Kit boat wild boat kit grafica a scacchi adesivi per decalcomania in vinile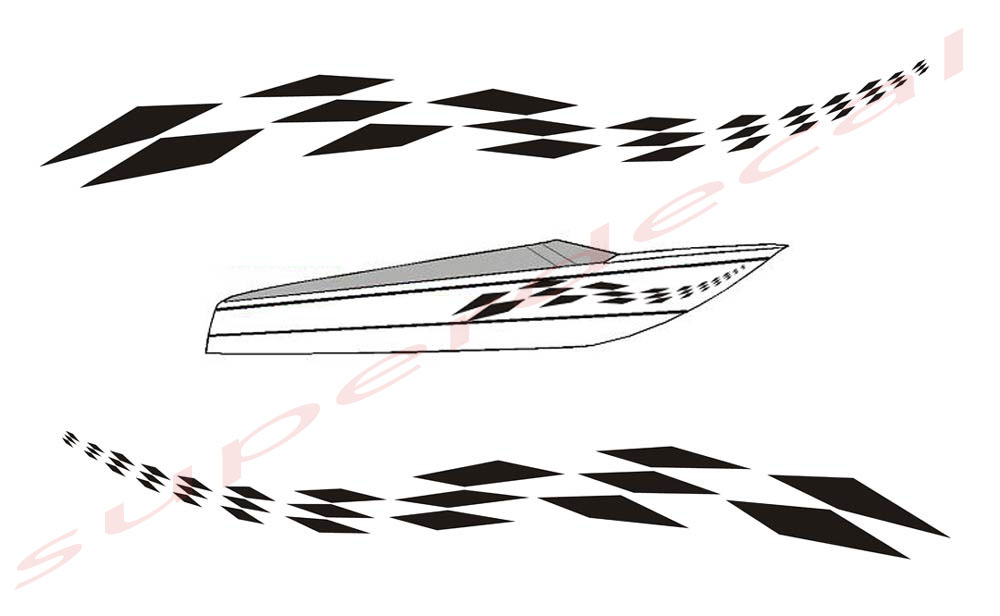 Kit boat wild boat kit grafica a scacchi adesivi per decalcomania in vinile
728
$114.32
Seleziona tutte le opzioni del prodotto
Descrizione
Quantity
: pair of huge custom made checkered stripe boat decals, one for each side of the boat. 
Measure 
approximately 120" x 19"
Material
: high quality 7 year vinyl
This set comes with applicator tape already on and complete step by step instructions.
Please do not forget to select the number of color you need!.
ALL sizes available!!! ALL colors available!!!
If you have any suggestions, please contact us.
There are such types of films
Avery Carbon
(High quality flexible film with a long life, with high resistance to weathering and excellent dimensional stability. The film is specially designed to create the effect of carbon coating.)
Avery Tattoo
(Cast Vinyl Avery Tatoo, designed to create the effect of tattoos on the surface. Is a transparent film with black pigment.)
If the available sizes and colors do not suit you, please contact us.
Osservazioni
Se hai comprato questo prodotto, per favore Accesso E puoi lasciare un feedback.