Decalcomanie della barca del motorino del motore del mercurio del mercurio 175hp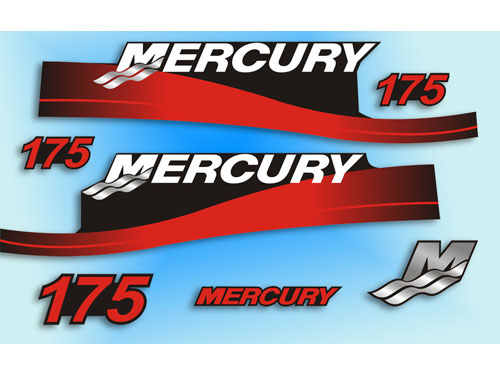 Decalcomanie della barca del motorino del motore del mercurio del mercurio 175hp
270
$80.7
Seleziona tutte le opzioni del prodotto
Descrizione
Brand: Mercury outboard Condition: Brand New Size: 2 - Large side decals for 175hp set - 34.75" long (87cm)
1 - M - 8.8"x 5.2" (220mm x 130mm)
1 - Large 175 - 9"x 4" (229mm x 101)
2 -Small 175's - 5.88"x 2.6" (147mm x 65mm)
1 -"MERCURY" - 11.8"x 1.6" (295mm x 40mm) Quantity: 7 pieces Background: Black Surface: Gloss and laminated with a layer of Avery protective UV vinyl. ALL sizes available!!! Not the size you are looking for? Please message us your requirements and we will forward a price. Custom colour combinations, boat names and registration numbers are available upon request. If you have any questions please contact us.
Osservazioni
Se hai comprato questo prodotto, per favore Accesso E puoi lasciare un feedback.