Adesivi per decalcomanie Infiniti.
categoria Adesivi per decalcomanie Infiniti.
Infiniti è un produttore di auto giapponese, che in possesso della compagnia giapponese Nissan Motor. I proprietari della società avevano cambiato un nome di marchio Infiniti invece di semplice "Nissan". Un simbolo di marca è una forma ovale con il vertice del triangolo all'interno. Ciò significa una strada, che scompare nell'infinito. Ha simboleggiato un movimento costante in avanti, la ricerca dell'innovazione e dei nuovi risultati.
Se vuoi fare la tua auto molto più lusso - Acquisto Adesivi Decalcomanici Infiniti ! Ti promettiamo che non ti pentirai mai di questa decisione.
Recensioni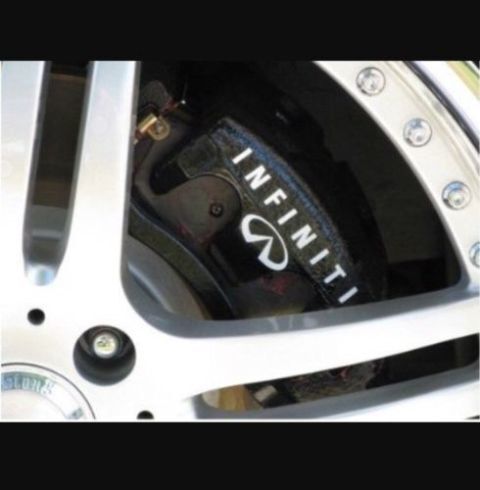 Nickolas D.
Want to decorate your car beautifully? Buy infiniti caliper decal here! I bought this sticker myself and I can say for sure, they are divine!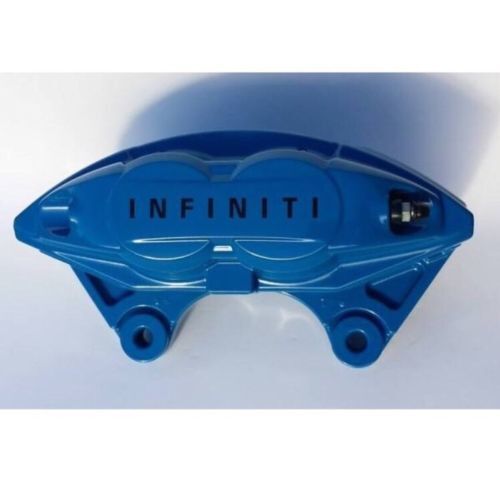 VINCENZO M.
I like all your decals, but infiniti caliper decal looked more than all) I'm glad that I bought it from you)