Adesivi per decalcomanie Honda
categoria Adesivi per decalcomanie Honda
"Honda Motor Co" è una società industriale internazionale, la principale struttura giapponese delle moto. Include anche nel primo produttore di veicoli TOP-10. I produttori della società Honda sono messi obiettivi e raggiungendo i loro obiettivi.
. Inoltre abbiamo qualcosa di sorprendente per te! È accessori Honda. Adesivi per decalcomanie Honda ti porterà davvero un bell'aspetto per la tua auto. Ti aiuta contro ogni sorta di graffi, graffi e segni di artiglio. Acquisto Adesivi Honda, Puoi dimenticare di colorare Auto, perché non sarà instabile se acquisti i nostri articoli.
Recensioni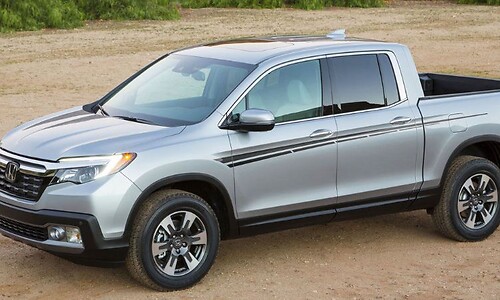 B.
This is the second set of body graphics I've purchased from SupDec, both the same.
I like the design well enough that I'm going to remove the 1st one and re-apply an
inch - inch and a half higher on the body of my truck.
Even doing it twice, it's still way less expensive than other brands and
the quality is just as good!
Ben B