🌟 Adesivi decalcomanie Honda 🚙
Adesivi decalcomanie Honda
Recensioni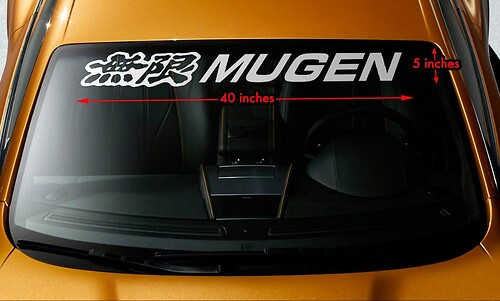 Jack H.
Good quality vinyl and easy to follow instructions on how to place and position the decal item is as described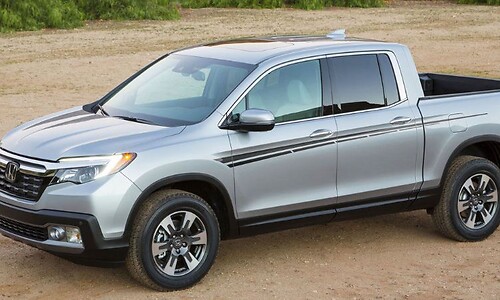 B.
This is the second set of body graphics I've purchased from SupDec, both the same.
I like the design well enough that I'm going to remove the 1st one and re-apply an
inch - inch and a half higher on the body of my truck.
Even doing it twice, it's still way less expensive than other brands and
the quality is just as good!
Ben B
"Honda Motor Co" è una società industriale internazionale, il principale stabilimento giapponese di motociclette. Include anche nella prima top-10 produttore di veicoli. I produttori dell'azienda Honda si pongono obiettivi e raggiungono i loro obiettivi.
Inoltre abbiamo qualcosa di sorprendente per te! Sono gli accessori Honda. Gli adesivi per decalcomanie HONDA ti daranno un aspetto davvero piacevole per la tua auto. Ti aiuta contro tutti i tipi di graffi, graffi e segni di artigli. Acquistando adesivi Honda puoi dimenticarti di colorare l'auto, perché non sarà necessario se acquisti i nostri articoli.