Adesivi per decalcomanie Volkswagen VW
categoria Adesivi per decalcomanie Volkswagen VW
Al giorno d'oggi, le auto di Volkswagen sono richieste. Nel 21 ° secolo, Volkswagen è una delle auto più disponibili, confortevoli e ammissibili. È un veicoli realizzato da sviluppatori tedeschi. Volkswagen AG è un'azienda, che degna della tua attenzione. Avevano lavorato a malapena per anni per guadagnare la tua fiducia.
Sempre più persone diventano proprietari di Volkswagen. Una grande parte di loro tende a distinguersi dalla folla usando la sintonizzazione. Negli ultimi anni Adesivi VW è un mainstream. Quindi non perdere la possibilità e comprare decalcomanie.
Recensioni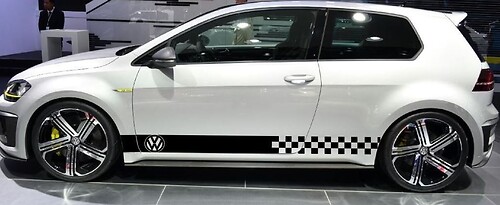 Allison B.
Mint green on a silver mk4... awesome contrast. Very pleased!!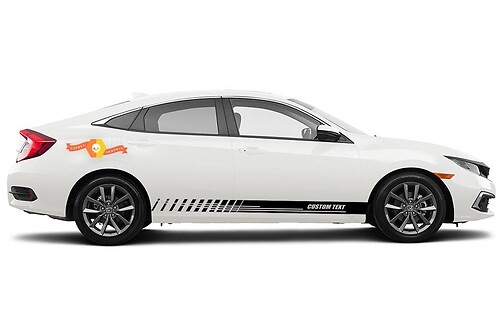 Jacob T.
Hello. Most likely, if you are reading this means you are a potential buyer in this store. Buy and do not hesitate! Buying Racing rocker panel stripes vinyl decals stickers for Honda, made sure that the store is just super! And I want to convey to the seller that you are doing a good job.
Ian H.
Good day, evening or night. I write here to tell you about my experience of buying in this store. Bought honda decals here, and you know...The quality is just super! I really enjoyed it.