4 Porsche Porta maniglia per Cayenne Panamera Boxter 911 Emblemi Adesivi decalcomanie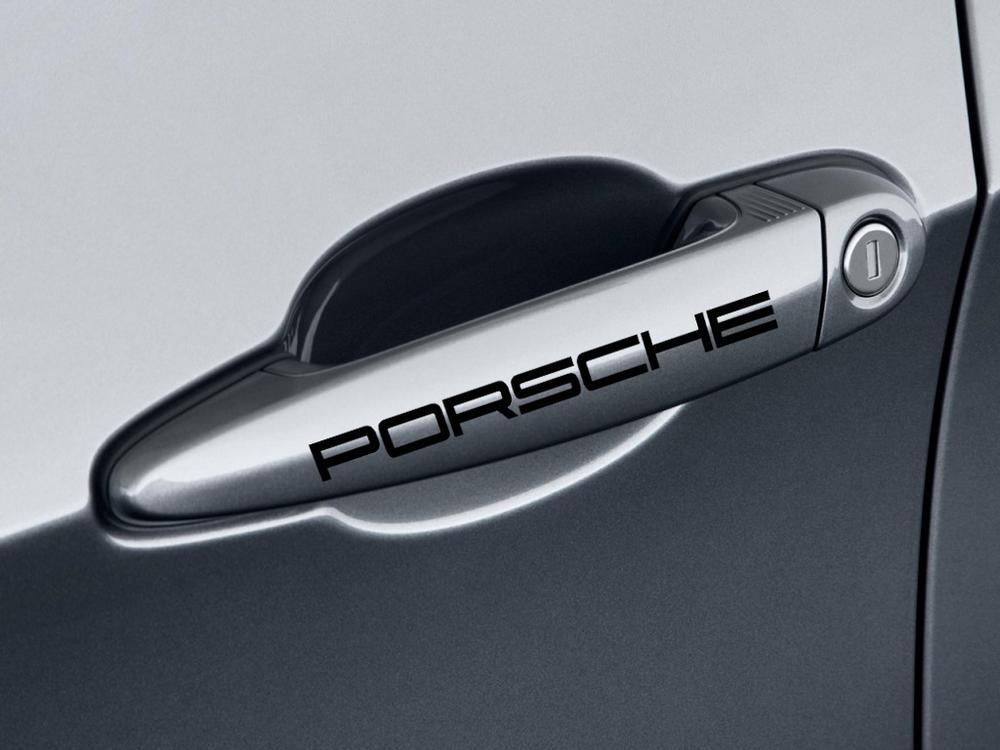 4 Porsche Porta maniglia per Cayenne Panamera Boxter 911 Emblemi Adesivi decalcomanie
1551
Seleziona tutte le opzioni del prodotto
Descrizione
Specifiche e descrizione:
Dimensione:
4,3 pollici di larghezza (11 cm);
quantità:
1 set di 4 decalcomanie
Colore predefinito:
nero
Materiale:
vinile Avery di alta qualità;
Altri:
impermeabile, rimovibile
4 Porsche Porta maniglia per Cayenne Panamera Boxster 911 Emblems decalcomanie adesivi è il nostro orgoglio che è degno dell'attenzione di ogni persona e automobilista che si rispetta. Questo dispositivo è pieno di varie funzionalità che probabilmente ti piacerà. Non si tratta solo dell'alta qualità del prodotto, ma anche della resistenza all'acqua elevata, dei materiali solidi e affidabili, del rivestimento adesivo per auto personalizzato perfetto e, naturalmente, della rimovibilità - una delle opzioni più convenienti di cui potresti aver bisogno, nel caso in cui lo desideri Per cambiare un adesivo in un altro.
Designer e sviluppatori di talento hanno lavorato per migliorare i nostri adesivi per le decalcomanie in vinile e ora hai la perfetta opportunità di acquistare qualsiasi unità del nostro prodotto nel nostro negozio online ai prezzi più bassi solo oggi. Bene, desideriamo che tu acquisti il ​​miglior accessorio che puoi vedere qui e poi goderti il ​​nostro

Puoi scegliere qualsiasi colore di cui hai bisogno
avery 500 matt o lucido (predefinito lucido)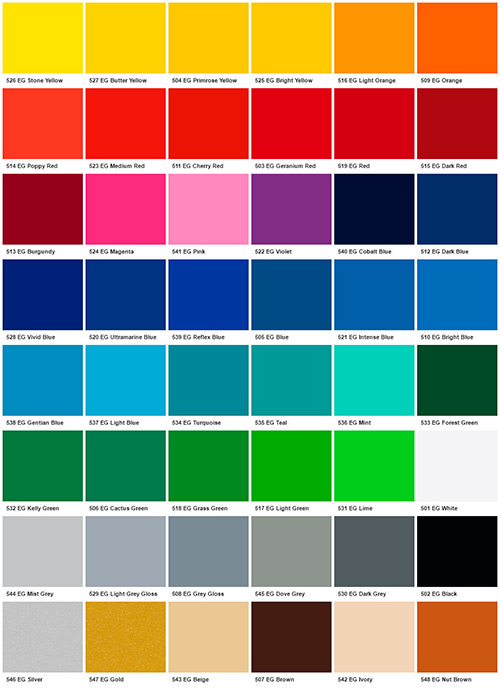 Recensioni
Aggiungi recensione
William J.

I looked through a lot of shops stickers on the car, but stopped there and bought a porsche door decal here. I am very happy with the purchase

Stephen G.

the porsche side stripes are exactly the same as on the site. Same rich colors, same good quality!
Anche i clienti che hanno acquistato questo prodotto hanno acquistato