Jeep JT Rubicon Gladiatore Dashboard Jljlujt Jeep Grill Decalcomania per vinile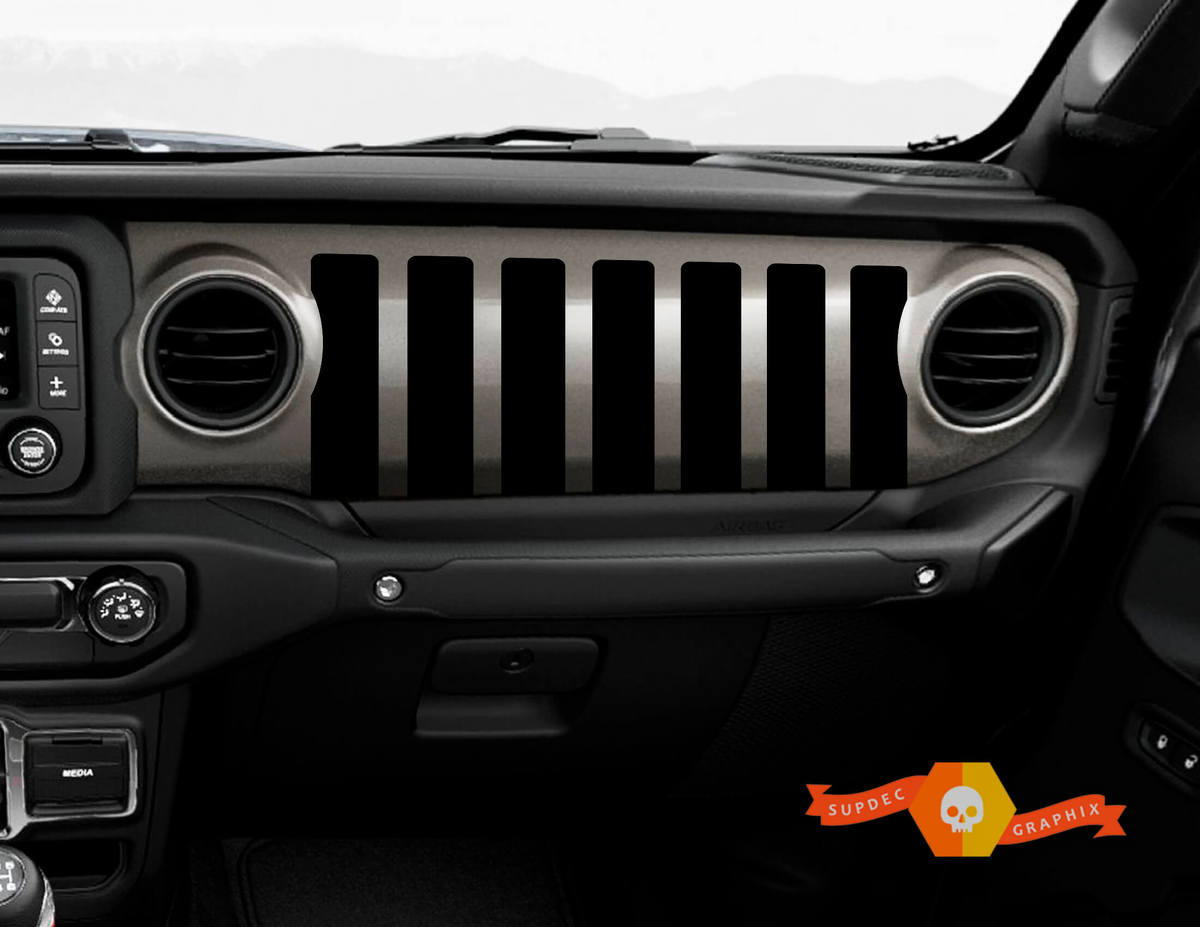 Jeep JT Rubicon Gladiatore Dashboard Jljlujt Jeep Grill Decalcomania per vinile
9244
$23.84
Seleziona tutte le opzioni del prodotto
Descrizione
quantity:
1 decal
default color:
as on the picture (please tell us your color)
material:
High quality Avery vinyl;
Others:
Waterproof, Removable
You prefer to stand out in front of other people, and you don't care how you do it, but will you do it anyway? Then we have an extraordinary proposal for you that should be of interest to you. Jeep JT Rubicon Gladiator Dashboard JLJLUJT Jeep Grill Vinyl Decal is the latest invention made by our masters.

It is unique, unique, and, most importantly, minimalist. Custom car stickers in our marketplace are famous for their high quality and good characteristics. The quality of the goods and the materials from which it is made is watertight. which makes it possible to drive in any weather outside the window no matter what, also long life. By the way, more than five years of successful use by our clients around the world. Therefore, you should consider purchasing our products at affordable prices in our online store.
Osservazioni
Se hai comprato questo prodotto, per favore Accesso E puoi lasciare un feedback.