Nuovo 2015 2016 2017 2018 Jeep Hood Rinnegade Decalcomanie grafiche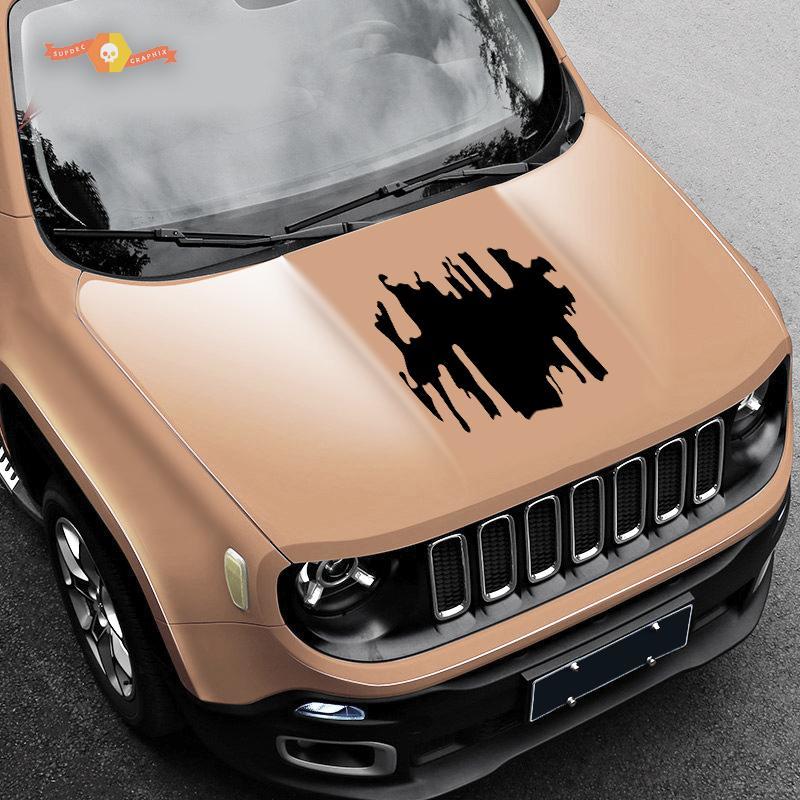 Nuovo 2015 2016 2017 2018 Jeep Hood Rinnegade Decalcomanie grafiche
7713
$29.8
Seleziona tutte le opzioni del prodotto
Descrizione
material: Cut from Avery high performance vinyl for the most demanding OEM automotive standards. ;
Others:
Waterproof, Removable, TRANSFER APP TAPE WILL BE APPLIED ON THE GRAPHIC FOR AN EASY INSTALLATION PROCESS!
If you have suddenly decided that in your life it is time to change something urgently, our custom car stickers are your find this year, we assure you. You have certainly never met such profitable products as Jeep Hood Renegade Graphics Decals. Everything here, from the most elementary to the most difficult.
What are we talking about? In this beautiful vinyl decal sticker you can notice: the high quality of the product, which allows using this for a long 5 years or more; the water resistance, which can withstand any weather conditions in almost any corner of the world; the smooth and perfect surface of the accessory, made only of the best and most durable materials and so on, let's not reveal all the cards. Well, it is also worth mentioning that many customers have been choosing our online marketplace for a long time, so you should have no doubt about purchasing this accessory here. We wish you pleasant shopping in our online store!
Come with instruction (application squeegee for request)
Osservazioni
Se hai comprato questo prodotto, per favore Accesso E puoi lasciare un feedback.