Nuovo 2015 2016 2017 Jeep Rinegade Decalcomanie grafiche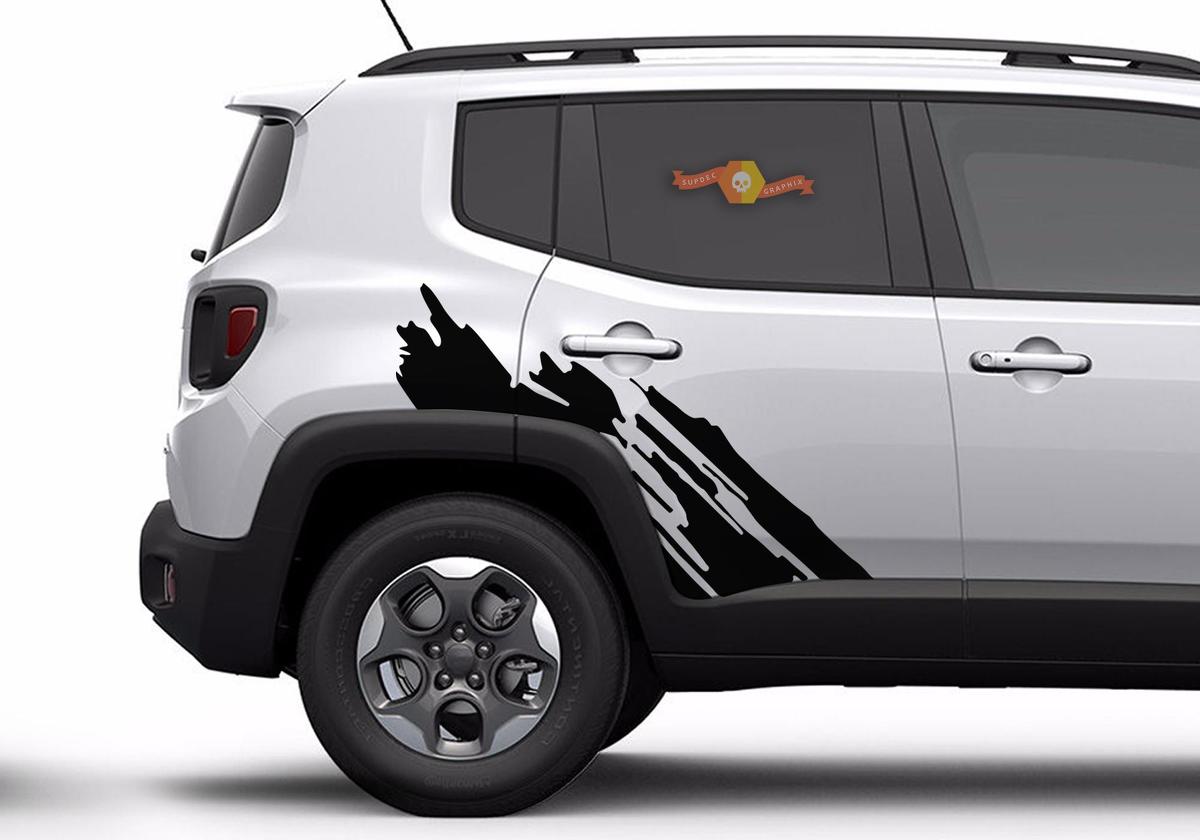 Nuovo 2015 2016 2017 Jeep Rinegade Decalcomanie grafiche
7712
$41.71
Seleziona tutte le opzioni del prodotto
Descrizione
material: Cut from Avery high performance vinyl for the most demanding OEM automotive standards. ;
Others:
Waterproof, Removable, TRANSFER APP TAPE WILL BE APPLIED ON THE GRAPHIC FOR AN EASY INSTALLATION PROCESS!
"Minimalism is our everything" is something that is adhered to by almost all young people, as well as most of the older people. It went into fashion completely unnoticed, but quickly enough, and spread to many. We took into consideration all of these tenets of modern society and decided to do something that would attract people from the automotive industry as well. Thus, accessories with the name custom car stickers have appeared on the auto market. It is what has cost so long to work for our vast array of absolute professionals.
Thanks to some of the resources invested in this work, we now have the opportunity to introduce you to Jeep Renegade Graphics Decals. High quality, water resistance, replaceability, perfect surface - this and much more you will get with our vinyl decal sticker as a gift for a very small price, which we have made especially accessible and advantageous both for you and for us. Our products are your comfort, make the right choice!
Come with instruction (application squeegee for request)
Osservazioni
Se hai comprato questo prodotto, per favore Accesso E puoi lasciare un feedback.
I clienti che hanno acquistato anche questo prodotto