Dodge Charger SRT HellCat Parabrezza Vinyl Decal Sticker Banner grafico Hemi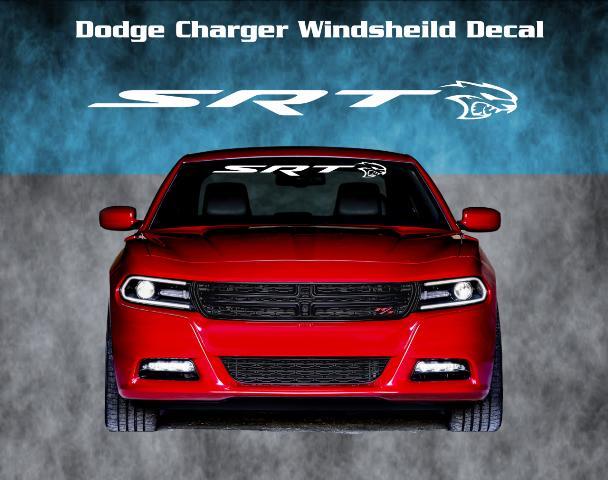 Dodge Charger SRT HellCat Parabrezza Vinyl Decal Sticker Banner grafico Hemi
5178
Seleziona tutte le opzioni del prodotto
Descrizione
Materiale: Tagliare da Vinyl Avery ad alte prestazioni per gli standard automobilistici OEM più esigenti. Durata esterna: da 5 a 7 anni; Altri: Impermeabile, rimovibile, il nastro di APP di trasferimento verrà applicato sul grafico per un facile processo di installazione!
Vieni con le istruzioni (tantagetta dell'applicazione per richiesta)

.



Recensioni
Aggiungi recensione
Michael M.

I really liked the quality of srt windshield decal. The sticker is easily pasted on the car, holds well. Looks super!
Anche i clienti che hanno acquistato questo prodotto hanno acquistato