Adesivi di decalcomania del vinile ad alto contenuto di calibro del freno curvo Pontiac (8) (qualsiasi colore)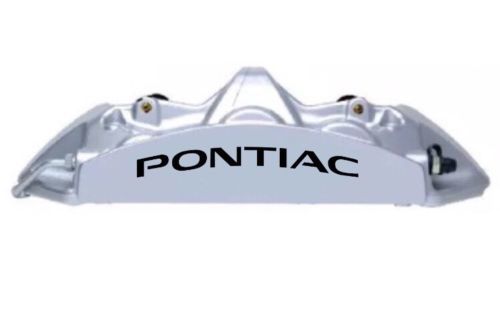 Adesivi di decalcomania del vinile ad alto contenuto di calibro del freno curvo Pontiac (8) (qualsiasi colore)
5139
Seleziona tutte le opzioni del prodotto
Descrizione
Materiale: Tagliare da Vinyl Avery ad alte prestazioni per gli standard automobilistici OEM più esigenti. Durata esterna: da 5 a 7 anni; Altri: Impermeabile, rimovibile, il nastro di APP di trasferimento verrà applicato sul grafico per un facile processo di installazione!
Vieni con le istruzioni (tantagetta dell'applicazione per richiesta)

.



Recensioni
Aggiungi recensione
Wander A.

Radius 230mm, Wide 120mm, Height 15mm

Laisvunas B.

Hello
I am very grateful for the shopping. Good quality. Fast delivery. And the most important thing is communication and quick help. Thank you very much.
Anche i clienti che hanno acquistato questo prodotto hanno acquistato