Toyota Tundra Tacoma TRD finestra Bandiera grafica USA USA Bears Fontane Decalcomanie Adesivi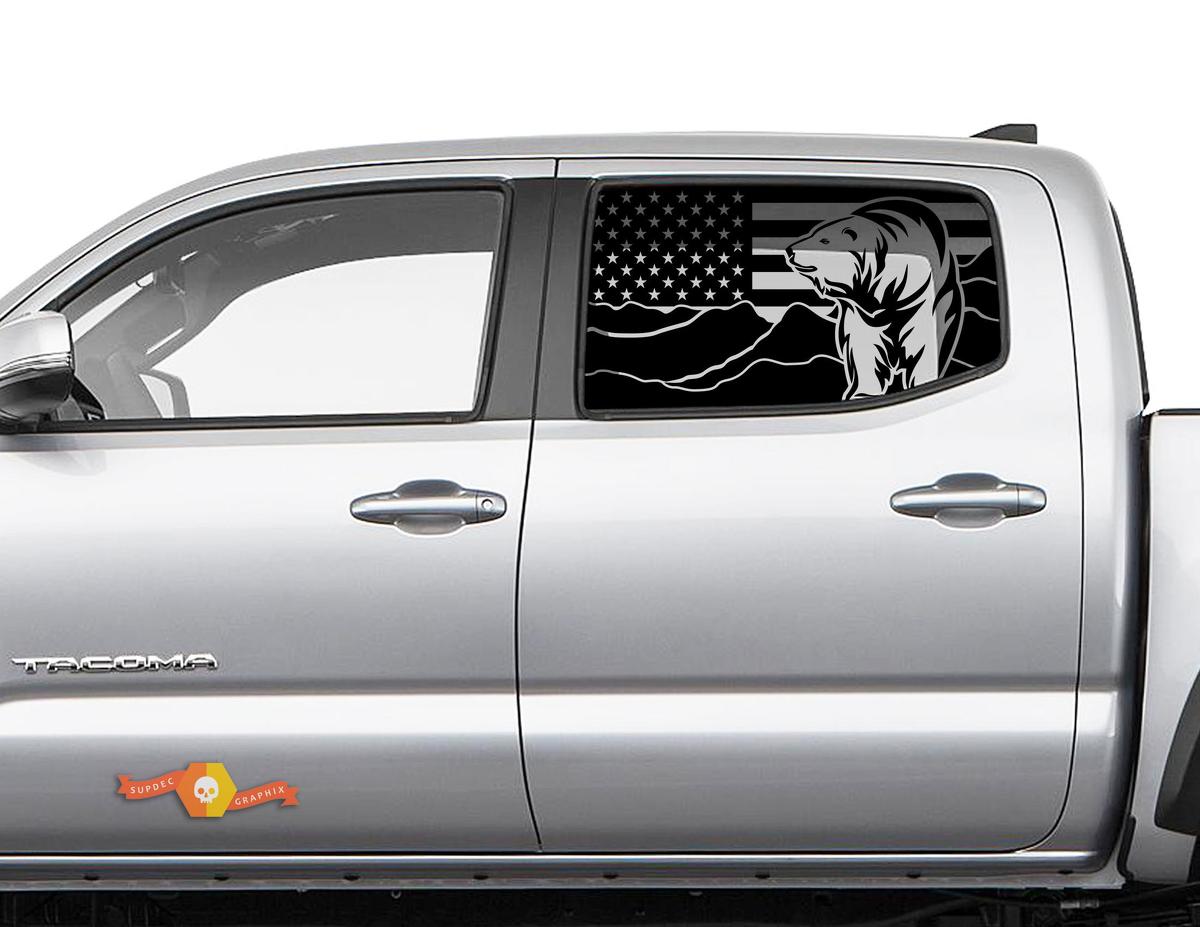 Toyota Tundra Tacoma TRD finestra Bandiera grafica USA USA Bears Fontane Decalcomanie Adesivi
3500
Seleziona tutte le opzioni del prodotto
Descrizione
Colore predefinito: Black
Materiale : Vinyl Avery di alta qualità; 5 anni per uso esterno. Altri: Impermeabile, rimovibile. Non decollerà la vernice o il danno auto sulla rimozione
Facile installazione.
L'adesivo sul vetro laterale della porta, realizziamo adesivi di decalcomanie uniche che puoi acquistare solo sul nostro sito web.
. Vieni con istruzioni.
Recensioni
Aggiungi recensione
Philip

I bought a Toyota Tundra sticker here, excellent quality, easy installation, fully consistent with the description.
Anche i clienti che hanno acquistato questo prodotto hanno acquistato