Decalcomania da kawasaki klr adesivo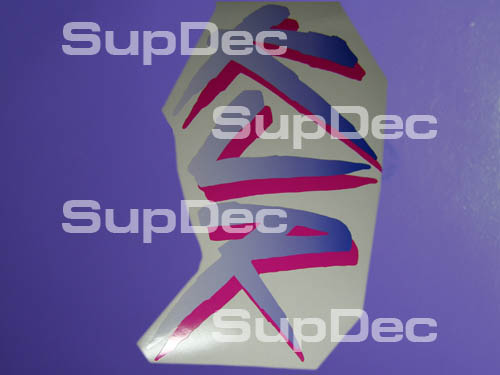 Decalcomania da kawasaki klr adesivo
134
$13.44
Seleziona tutte le opzioni del prodotto
Descrizione
default size of this sticker: 6.8x10 inch (17x25cm)
default color: black
Please do not forget to select the number of color you need! Number of color see here and here. If the available sizes and colors do not suit you, please contact us.
ALL sizes available!!! ALL colors available!!!
If you have any suggestions, please contact us.
Osservazioni
Se hai comprato questo prodotto, per favore Accesso E puoi lasciare un feedback.