Jeep Wrangler Oscar Mike Oscarmike Military Star Kit 8 decalcomanie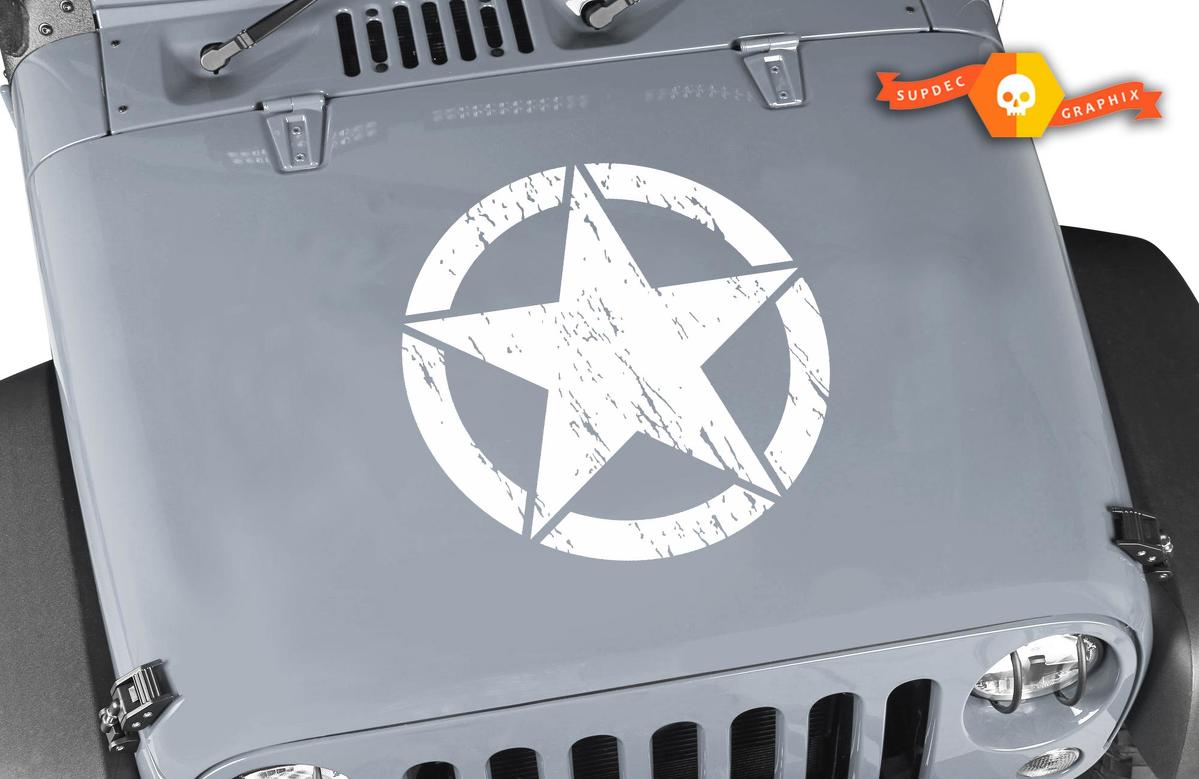 Jeep Wrangler Oscar Mike Oscarmike Military Star Kit 8 decalcomanie
1031
$107.6
Seleziona tutte le opzioni del prodotto
Descrizione
specifications and description:
size:
20" x 20"; 2 - 16"x16"; 2- 5.5"x5.5" 2(let)10";
quantity:
1set of 7 decals
default color:
BLACK
material:
High quality Avery vinyl;
Others:
Waterproof, Removable
The items includes
1 Oscar Mike military star (20"x20")
2 Oscar Mike military star (16"x16")
2 Oscar Mike military star (5.5"x5.5")
2-Wrangler (10")
2-Unlimited (7.5")
FITS ALL MODELS

Custom car stickers are something that almost everyone dreams of having their own car. Jeep cars are designed to not only admire their superiority over others in the course of use but to complement it with favorite vinyl decal stickers images throughout your use as a legitimate owner. Jeep Wrangler Oscar Mike Oscarmike military STAR kit 8 DECALS is your brand new and unique chance to transform your favorite car into a Jeep four-wheeled transport so that it will please you even more and more several times.

Speaking of its merits, it is not possible to mention that there is an absolute 100% high quality of the goods, which certainly will never fail you and your car. Further, what is also worth mentioning is strong water resistance, which will also give you a good chance of being able to drive at any time of day and in any weather environment. In principle, these are two of the most important aspects that I would like to draw your attention to. Accessibility, naturally in the usual order, as for all other accessories. Anything else you need, you'll be able to observe while you're using the product. So here and now, we wish you to quickly choose the very favorite that will make you smile brighter and more often in this life!
You can choose any color that you need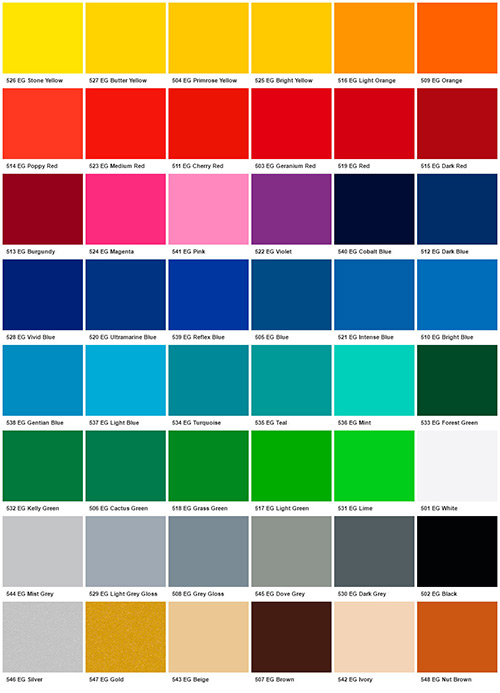 Osservazioni
Se hai comprato questo prodotto, per favore Accesso E puoi lasciare un feedback.
I clienti che hanno acquistato anche questo prodotto