2 Jeep Step Wrangler Rubicon CJ TJ YK JK XJ Adesivo vinile Decalcomania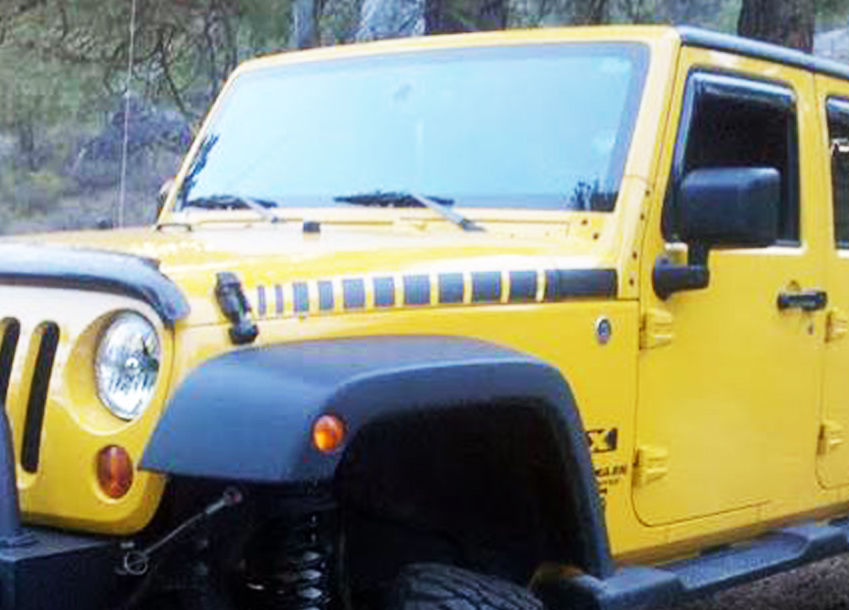 2 Jeep Step Wrangler Rubicon CJ TJ YK JK XJ Adesivo vinile Decalcomania
1027
$26.9
Seleziona tutte le opzioni del prodotto
Descrizione
specifications and description:
size:
5" tall x 38" wide;
quantity:
1set of 2 decals
default color:
BLACK
material:
High quality Avery vinyl; 7 years warranty
Others:
Waterproof, Removable
2 Jeep Step Wrangler Rubicon CJ TJ YK JK XJ Vinyl Sticker Decal
FITS ALL MODELS

Looking through tens, hundreds, thousands of products like accessories on various, you're looking for what you started looking for in the first place. We, as representatives of the company making completely new accessories for different cars, and automobiles among others can say that by choosing our custom stickers you make a real choice in favor of total comfort and convenience of course.

Among all the items on the virtual shelves of our marketplace, we would like to highlight a few recent releases that have distinguished their popularity, among them the 2 Jeep Step Wrangler Rubicon Vinyl Sticker Decal. You, as our potential buyer, can easily be identified with your favorite, as we have introduced the most necessary features that you may need or become simply irreplaceable in the course of using a vinyl decal sticker. Well, our professional team wishes you to decide as soon as possible with your favorite and to buy our goods at the most advantageous price!
You can choose any color that you need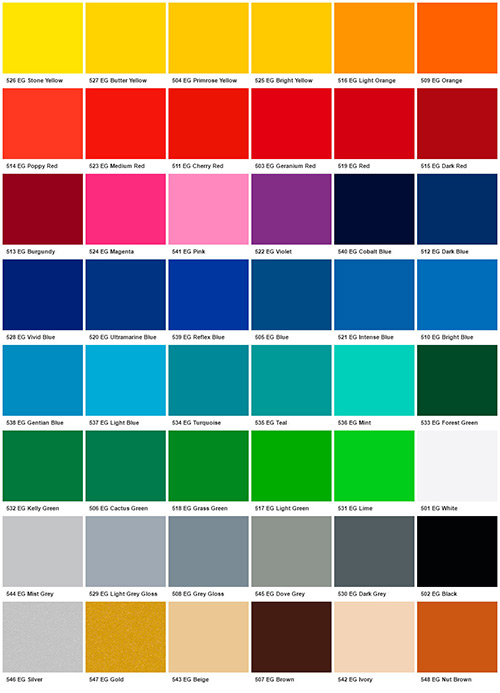 Our guarantee ensures
that you receive products
to exact specifications.
Osservazioni
Se hai comprato questo prodotto, per favore Accesso E puoi lasciare un feedback.
I clienti che hanno acquistato anche questo prodotto